Saturday, August 10th 2019 will be a night thatI will never forget. Take a look inside my Aspen Birthday Celebration and welcome to THE WHITE PARTY.
Special thanks to Bootsy Bellows, Scarlett's Rooftop and my dear friends Miller and Meredith for hosting this incredible evening. You guys sure do know how to make the new kid in town feel special.
I'm forever grateful for all of the love and support. Thank you all for the birthday wishes!
Cheers,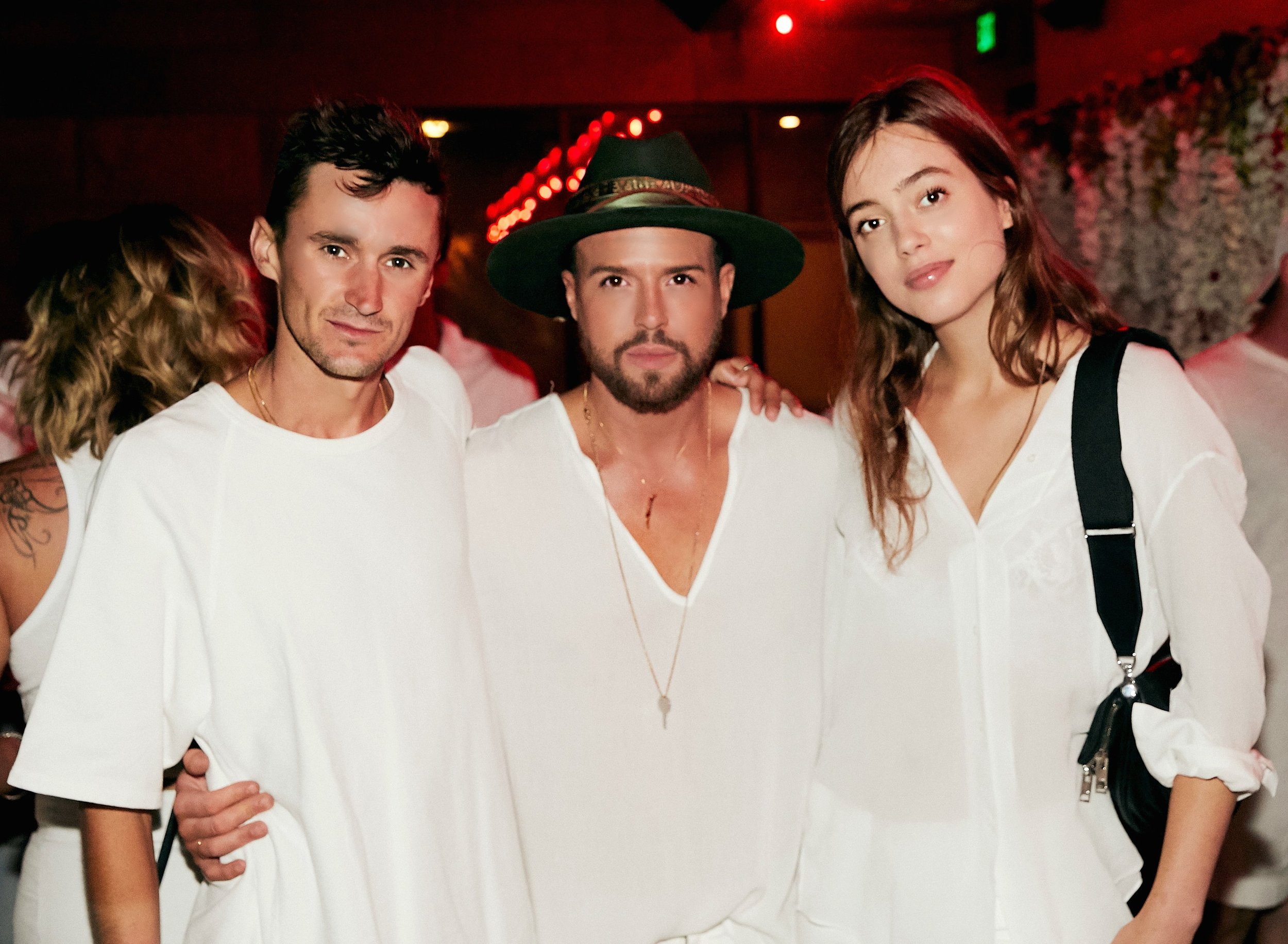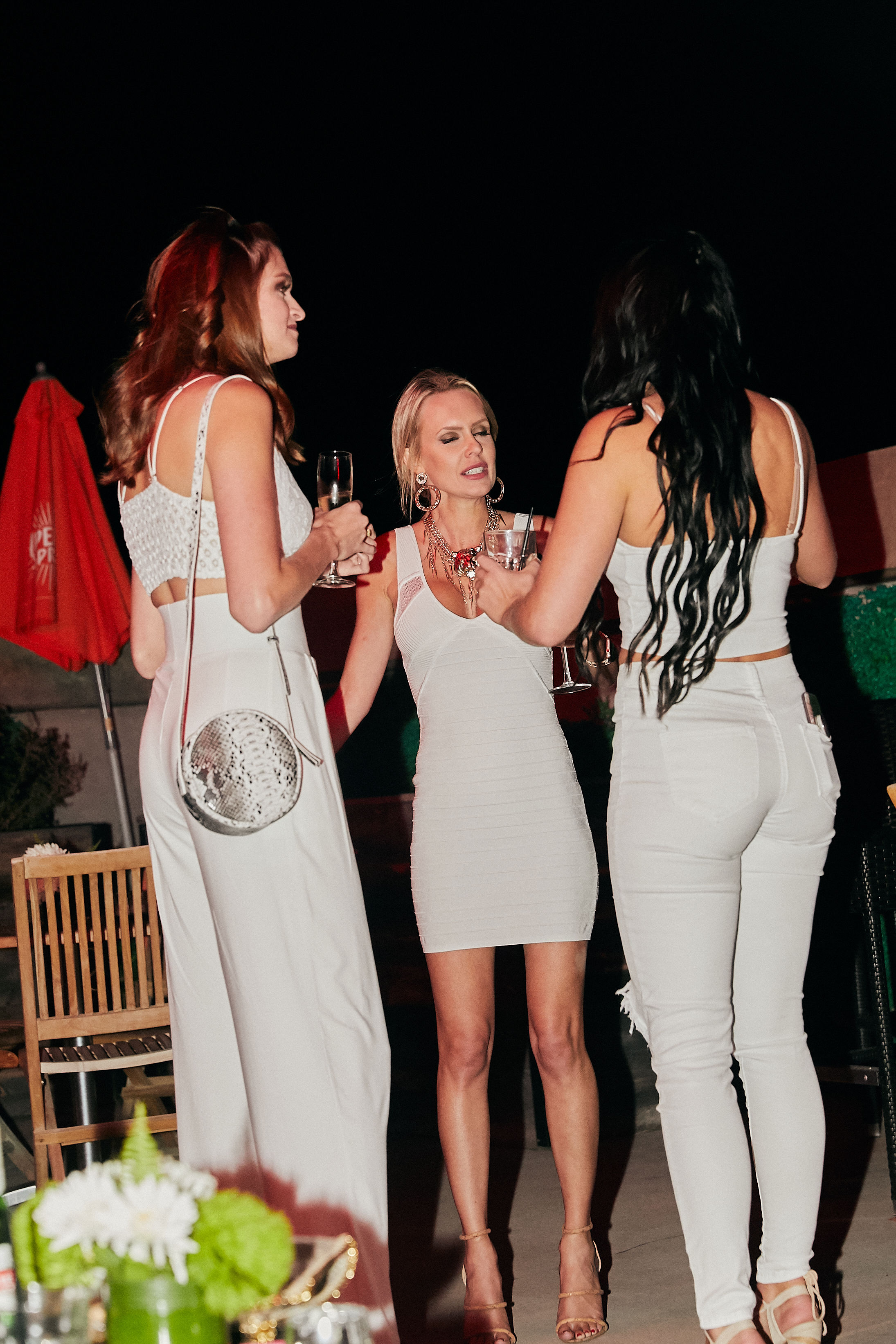 S P E C I A L T H A N K S